Preparing for the wiring challenges when transitioning
Giantlok laid the groundwork of top flame-retardant standard for rail transport cable management in China.
The industrial electrical wiring enabler to make the only water-proof wiring connector available in the market and ease the headaches in outdoor electrical wiring installation while transitioning to smart city.
The South Korea startup company, ORIENS, has been proactively responding his customer's industrial electrical wiring headaches in an innovative way. ORIENS specializes in soldering material innovation for electrical wiring industry and thrives on electrical insulation and mechanical protection for water-proof solution to streamline wiring installation process and time, moreover it benefits to manage labor costs without any compromise on safety standard.
Traditionally the outdoor industrial wiring installation inevitably involves high labor cost and continuous maintenance due to the incapability of weather withstanding. With a growing number of worldwide solution providers are making the leap to smart cities, reflecting the worldwide trend towards Internet of Things known as "IoT".ORIENS has become aware of this technical issue from customer's feedback behind the electrical wiring installation process.To help make cities safer and more efficient, there is a significant push toward deploying smart city technologies, which can be implemented into public safety, utilities, transportation and tourism sectors among others. The potential threat is with the weather-resistant electrical installation, especially where waterproof is required for outdoor electronic device protection such as surveillance, commercial display, and lighting system etc.
Smart city entails sustainability both on operations of cities utilities and safety monitoring.
The trend poses some major challenges for outdoor weather-resistant need and better installation efficiency. Combining ORIENS' competence with the Giantlok's service offerings, it enables to troubleshoot and provide valued-added solution in industrial electrical wiring outdoor management. Together we took an overview of initial capital expenditure and processes associate with installation, maintenance, and replacement and aimed at developing the water-proof solution to drive the cost down by optimizing installation processes through our strategic partnership collaboration.f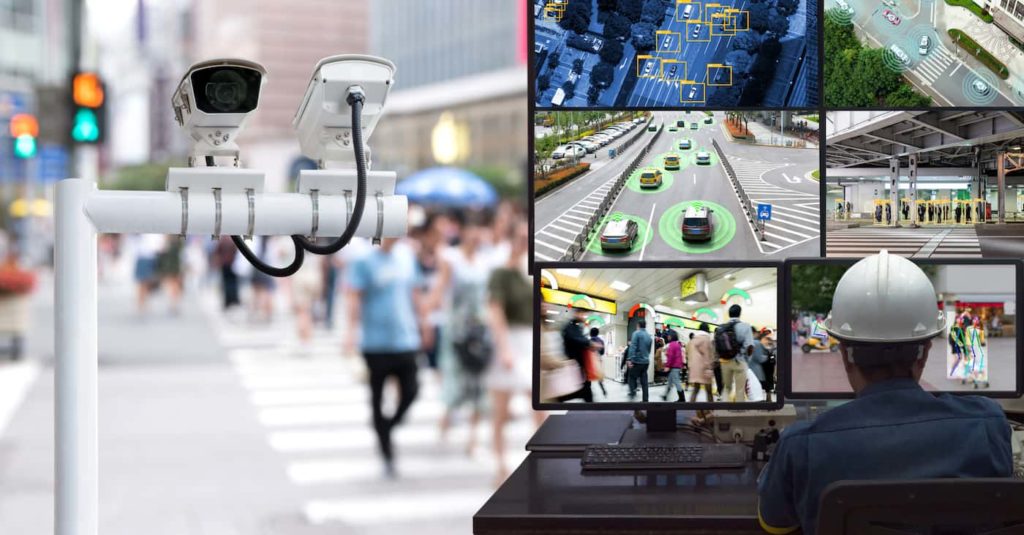 SCREWSEAL™, the insulated waterproof wire connectors to answer the weather-resistant challenge in industrial electrical wiring management, equips with one twist-on wire connector and accommodated IP-67-rated weatherproof adhesive-lined heat sink tubing to make it the only waterproof wire connectors available in the market. The adhesive-lined heat shrink tubing built of high flame-resistant rating material and performs a high shrink ratio of 4 to 1 for complete fastening, sealing and insulating to prevent wire pulled loose, wire corrosion or moisture ingress. On top of that, we have heard the complication about how to use the waterproof wire connectors. The design goes beyond its functionality and enhances the ease-of-use for which the heat shrinking process can be done simply by a portable lighter operation within few seconds.
(SCREWSEAL™ is available by request, contact Giantlok for further information)
SCREWSEAL™ benefits in effective installation processes while maintaining or even exceeding wiring management performance. That is to say, SCREWSEAL™ can be installed three times faster than traditional heat sink tube wrapping and enable a hassle-free installation experience. The solution has been extensively adopted for electric wiring installation of construction sites including residential, commercial and industrial outdoor projects to pave the infrastructure for the connectivity moving toward smart city. Giantlok, the cable & wiring management enabler to keep your connectivity in our good hands.
Stainless Steel Fasteners
Propelling Chinese railway cable management standard
New challenges for automotive wiring harness management