Expert Connection,
Local Solution
When it comes to pioneering energy infrastructure and industrial electrical wiring solutions, Giantlok® is one of the worldwide market leaders with a global footprint to lead your way to connectivity. Giantlok®, a global brand with its headquarter located in Taichung, Taiwan and robust roots in Asia to strategically expands its operations in China, Thailand, India, Indonesia, and South Korea so as to facilitate local projects deployment and time-to-market service.
The company engages in a wide array of UL certified cable management lines and accommodates one-stop shop product portfolio, which including cable ties, stainless steel ties, cable glands, conduit fittings, Tefzel® ties, cold weather resistant ties, fasteners, cable clips, wiring ducts, wire connectors, and terminals to help the world-class customers answer the difficulties and pave the infrastructure for tomorrow's connectivity.
Your potential connection,
our ultimate vision
Today, our customers value Giantlok® as a reliable advisor to overcome the critical connecting challenges in harsh environment span across electrical wiring, automotive, oil & gas, renewable energy, railway and shipbuilding applications. Giantlok® leverages its internationality and consulting strength to distribute quality cabling products, reduce the down time, ease the pain points and drive better operational efficiency for tomorrow's business.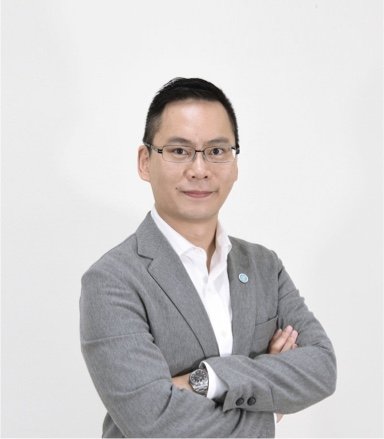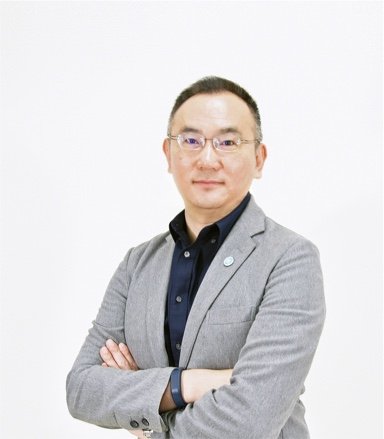 Jason
Head of Management Department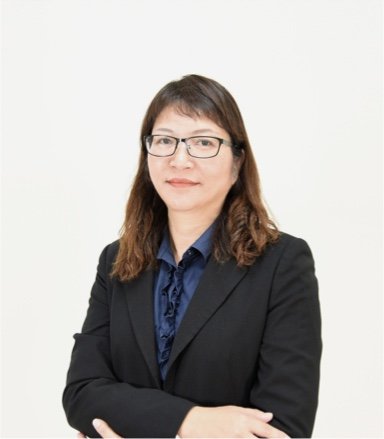 Mandy Kao
Head of Integrated Resource Department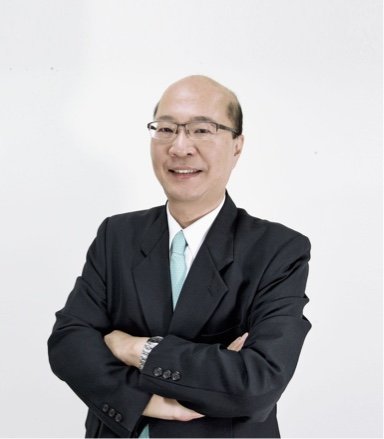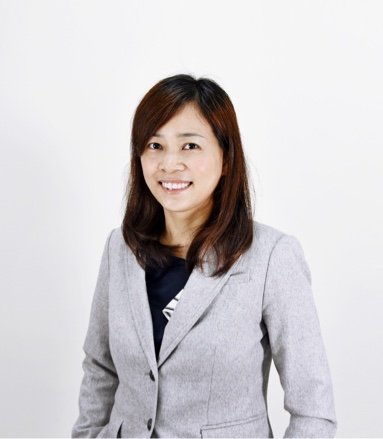 Jasmine Shih
Head of Marketing Department
Giantlok® is born out of the rich heritages of Chiao Fu and Hua Wei. Giantlok®merits the material science capability to identify the cable management opportunities throughout its global networking.
Chiao Fu and Hua Wei found Wiring component plant established.
Birth of Giantlok®
Taichung, Taiwan

1st Production & Market Expansion Shanghai plant established.
Birth of Shanghai Giantlok® sales office.
Shanghai, China
2nd Production Expansion Dongguan plant established.
Dongguan, China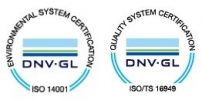 3rd Production & Market Expansion Thailand plant established.
Birth of Thailand Giantlok® sales office.
Bangkok, Thailand
Birth of India Giantlok® sales office.
New Delhi, India
Market Expansion.
Birth of Korea office.
Incheon, South Korea
Market Expansion.
Channel network of Indonesia market established
Jakarta, Indonesia