Model :QST
Quick splices feature a standard style tongue and are built to ensure secure connectivity.
– Metal connector can cut through the insulation of both wires and make a firm electrical connection between them, all in one action.
– The folding cover of the connector can be closed to provide further protection of the connection.
---
Material : Tin plated copper with PP housing
Color : Please refer to the specification chart below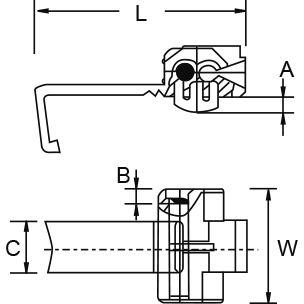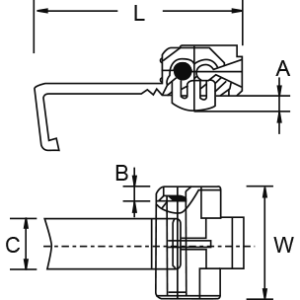 Part.No
color
Dimension
Wire Range
A mm
B mm
C mm
W mm
L mm
AWG
QST1.25
Red
4
4
10.6
19.6
31.2
22-16
QST2
Blue
4
4
10.6
19.6
31.3
16-14
QST5.5
Yellow
4
4
20
20
31.6
12-10