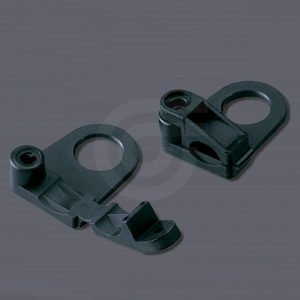 Model :5462/10
Bushings are intended to insulate and protect from abrasion one or more conductors that pass through it. -Acting as a bushing to protect the cable, a stress relief to avoid pulling the wires from their connections and the possibility to terminate the cables, the cable clamps restraints are simple to install using just one screw
---
Material : UL approved Polyamide 6.6, 94V-2 Color : Nature, Black ...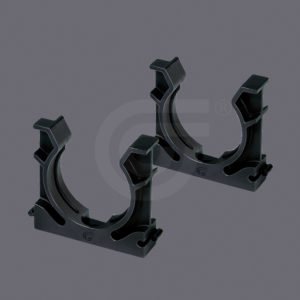 Model : XFN
Conduit Mounting Bracket can be used anywhere that a surface mounted conduits. -Apply for fixing the conduits. With screw on the bottom to fix on wall or ceil -Applicable for joint together for multiple conduits -U type is easy to clip and unfasten
---
Material : UL Approved Polyamide 6.6, UL94 V2 Color : Black ...